The Dominican Republic is a tourist destination of interest for people living in Aguascalientes, especially for those looking for a vacation break outside the country. This country broke tourist arrival records in the first quarter of this year with the visit of more than 2 million people, according to the country's Minister of Tourism, David Collado.
"With that figure we break even our own records, as we surpassed 2019 by 11%, 190% by 2021 and 21% by 2022," the tourism minister said at a press conference where he unveiled the performance of the country's tourism sector."
He said that the month of March also broke the record of visits, with the arrival of 740 thousand 324 tourists by air, surpassing by 10% the same month of 2019 and by 20% last year. Likewise, the minister informed that in March, the country received 280 thousand 247 cruise passengers, surpassing the same month of last year when 134 thousand 070 arrived by sea.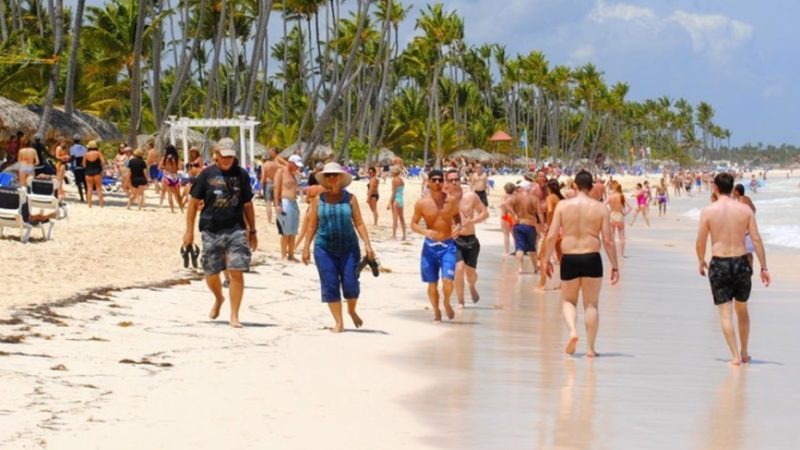 He predicted that by the end of the year the country will receive 7.8 million tourists, which he described as another record figure in the tourism sector. The major tourist sending countries in March were the United States with 48.1%, Canada with 23.2%, Colombia with 2.9%, France with 2.6% and Germany with 2.5%. Mexico can be included in these figures as an important tourist country, and especially Aguascalientes, which during the holiday season can bring a significant number of arrivals to the country.
Source: Heraldodemexico.com
Learn More: TOURISM