Although the competition is with countries in the region, such as Jamaica and Mexico, the aim is to attract travelers from South America.
In order to continue promoting the recovery of tourism in the Dominican Republic, travelers from South America are being sought, although it is known that the 'competition' in the sector is with countries such as Jamaica or Mexico.
The Association of Hotels and Tourism of the Dominican Republic (Asonahores) said that in this new target market,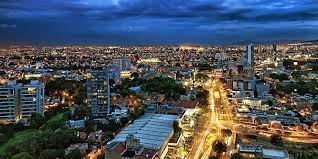 the special interest is Brazil, without ruling out Chile and Argentina.
According to Asonahores, the Caribbean country has a high number of foreign tourists, especially from Colombia, which has become the third country of origin of tourism.
After the covid crisis, the number of visitors continues to grow, reported eldinero.com.do, with a challenge for the tourism sector due to flight cancellations from Germany and Europe.
Source: Realestatemarket.com
Learn more: TOURISM