To be fashion at school too
Classes have already started a few weeks ago, and the cooler temperatures are also back.
This is the moment chosen by Zara to launch these beautiful clothes for children.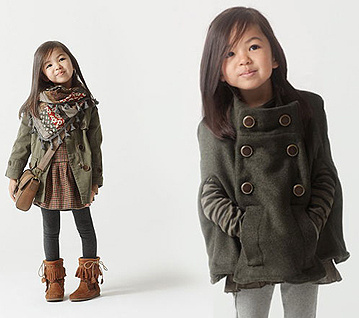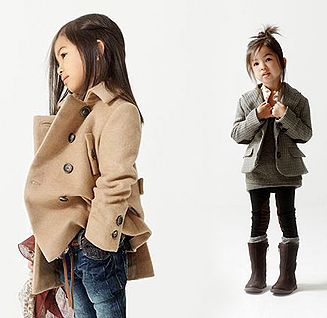 For girls, Zara offers nice blazers inspired by the spirit of Chloé brand, and long coats that fit perfectly.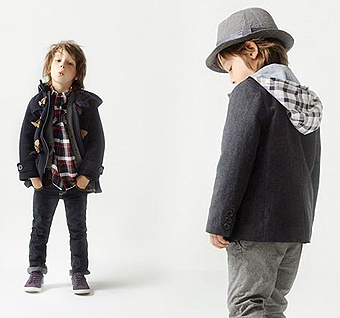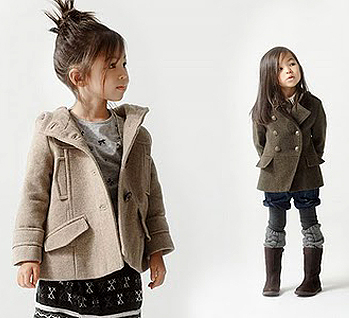 The boots and ankle-boots are also present, accompanying the clothes that follow the main trends of the season: khaki, beige, caramel, mesh colors and Jacquard patterns.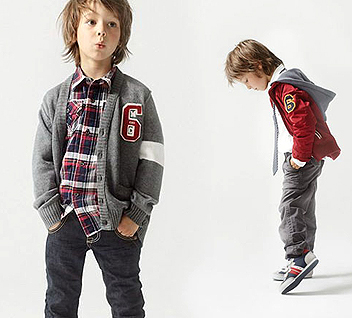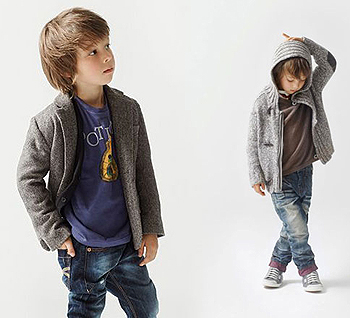 For young boys, Zara created trendy jackets and beautiful wool sweatshirts with zippers, for convenience, and of course, the blazers that look as good with the incontrovertible jeans.