This beautiful hat-shaped vase is the latest creation of British designer Edward Robinson.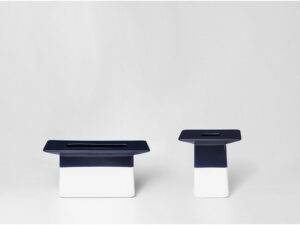 The creation is called "Ikebana", a name which in Japanese refers to the "art of living flowers, a traditional art based on the floral compositions".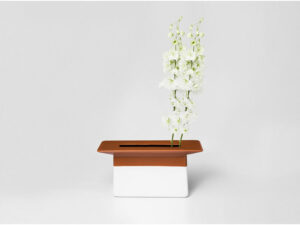 The shape is original but simple, and the two-tone style is really elegant: this is an object that is both decorative and functional.
Ikebana by Edward Robinson
The pink vase can be combined very well with nice flowers of the same color, but the purists will prefer the variations of gray to decorate their living-room.