If, when you see these pictures, you ask yourself what is this nice object, it's the new creation of the famous architect Zara Hadid, for the Triflow society: a very nice faucet.
Inspired by the water fluid shapes, its design offers a beautiful look at the same time it offers an avant-gardism technology. It enables to bring filtered water through a different tube from the one of cold and hot water.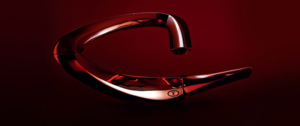 Electrically controlled, it has a warning light that indicates the level of use of the filter, and when the batteries (in case of electricity cut) are discharged.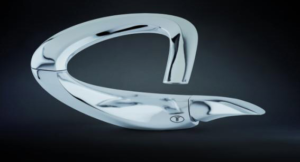 A nice technological object, elegant and sophisticated, for the lovers of the Zaha Hadid talent or of the high class design.