Spring Summer 2009
Little Marcel, it is prior to all a name which reflects the basic idea of a collection different from the others. Inspired by the mythical Marcel sleeveless tee-shirt, this one creates clothing which suits very well with the jeans.Funny and timeless, the Little Marcel' creations play the game of simplicity while cultivating a very tempting air of thoughtlessness and carefreeness.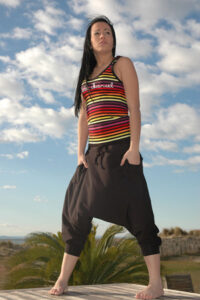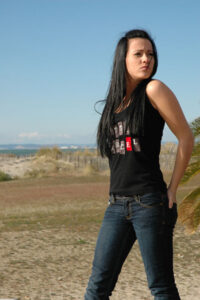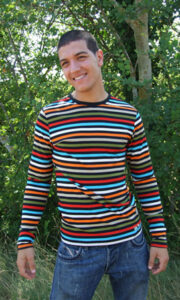 For this season, the women once again adopt the sleeveless tee-shirt, but also wear small tops, with short or long sleeves, which are nor much figure-hugging neither too much loose.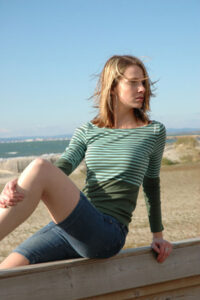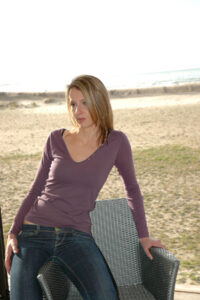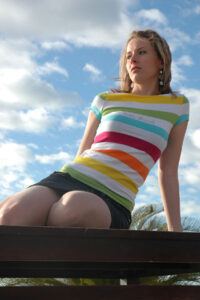 To complete the dress, they choose long or short jeans, but also sarouels for a relaxed style and an ethnic touch.The multicolored stripes, flagship tendency imposed by Sonia Rykiel, are everywhere in this collection and dress the children from the head to the feet: dresses and leggings for the young girls and pretty shirts for the boys.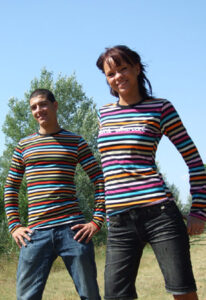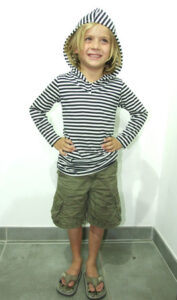 They are also present for the men who prefer this summer purple, blue and dark tons. A very charming and young name with an infantile touch, which is dressing juniors and seniors.