With Sasha Pivovarova
To begin 2010 in a good way, let's take a look to the Spring Summer 2010 Lonchamp lookbook. Freshness and renewal are here to welcome the first summer of the new decennia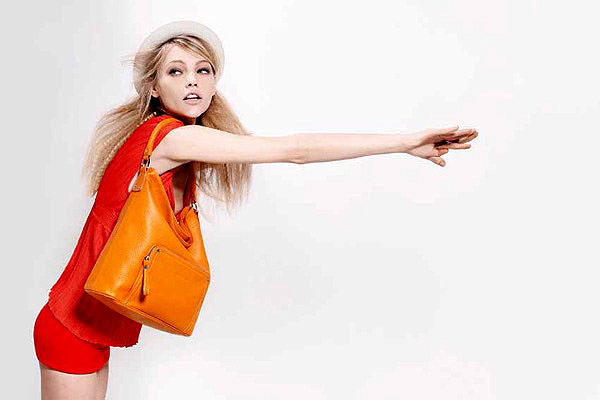 Orange and white are once more the main colours of an elegant spring look, while incontrovertible black invite himself at the beach. Longchamp doesn't like prototypes, and offers coat-tunic mixes for summer. Style is here, revisited for warm season.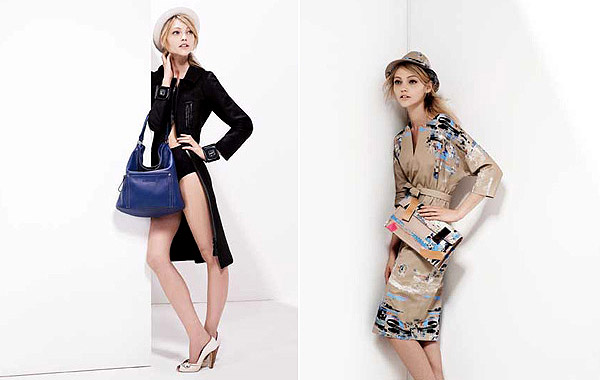 To represent these elegant and fresh creations, the brand chose the Russian top model Sasha Pivovarova, 24, new muse of the catwalks who has a nice candid air.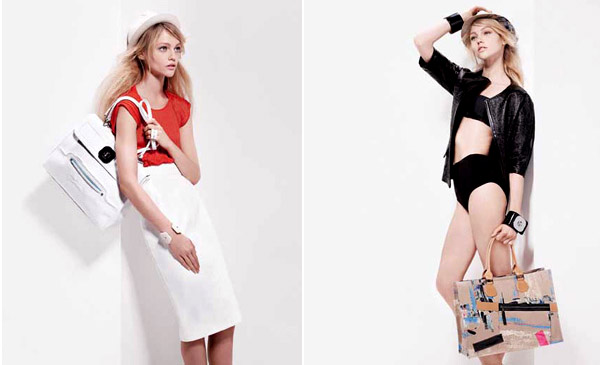 Ambiance goes with spring, and top model wears very nice accessories, incontrovertible for this summer, the hat and the bag.