The Dominican Republic's reputation as a tropical paradise with beautiful beaches is widely known. Punta Cana is the best example, but the country also has some less visited corners that offer an unforgettable experience.
To reach them, you have to make difficult journeys in 4×4 vehicles or arrive by sea. Thus, you will find yourself in front of a breathtaking natural environment.
Here are five of these little-known beaches, where you will discover beautiful places far from the big resorts.
Cabo Engaño
If your adventurous spirit is not too big, you don't have to go far from Punta Cana and Bávaro to find a solitary and paradisiacal place where you can satisfy your desire for immensity without leaving civilization. The beach of Cabo Engaño stretches for 64 km, where the large number of birds that surround it is another of its attractions.
Bahía de las Águilas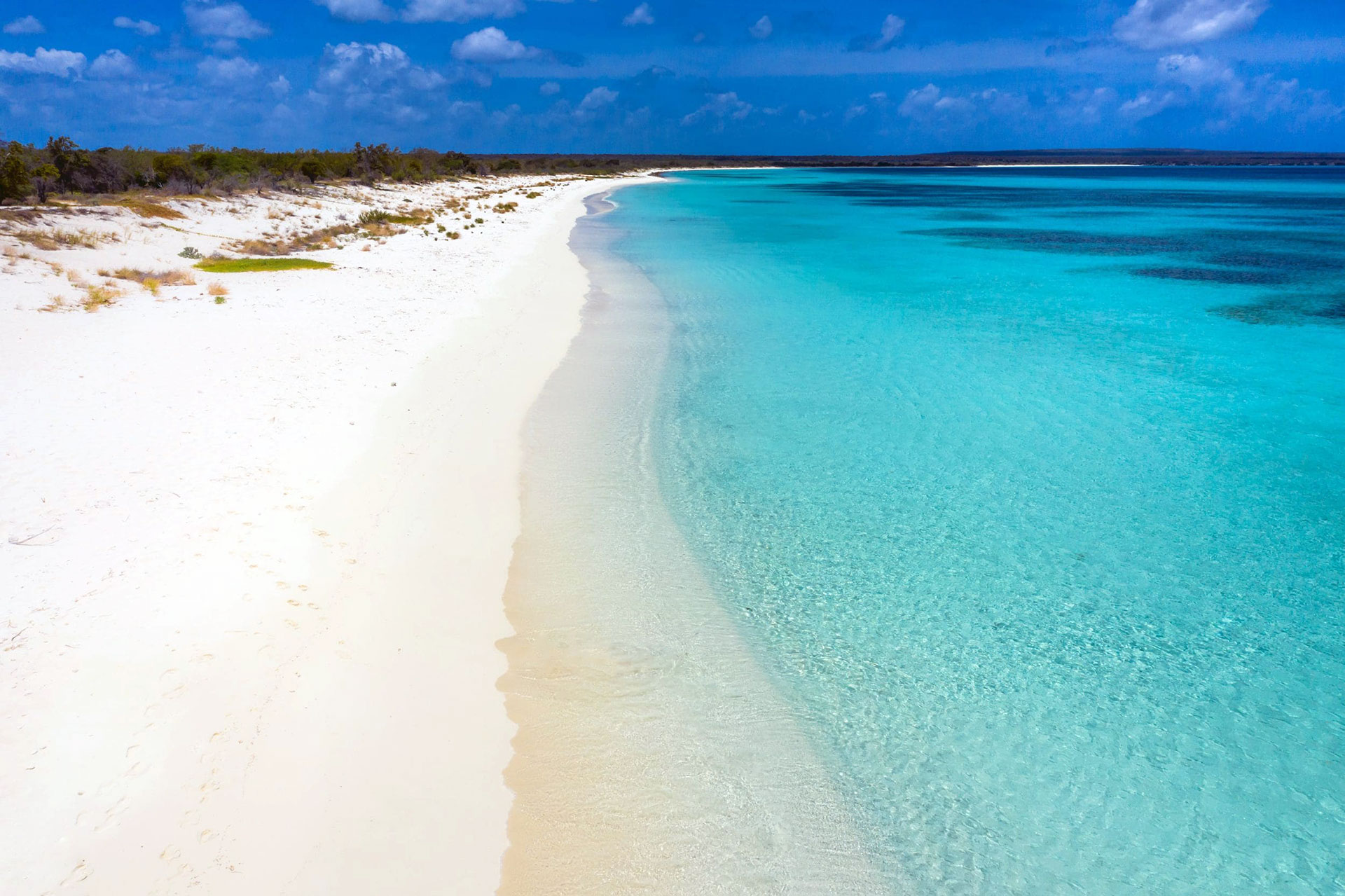 Dominicans themselves say it is the best beach in the country. Its crystal-clear turquoise waters, devoid of hotels, stores or restaurants, give up the concept of privacy. It is a protected area that is part of the Jaragua Park, which has an impressive karst landscape.
Cayo Arena
This small island – which looks more like a sandbank lost in the middle of the immensity of the Caribbean Sea – presents itself as a solitary place, far from tourism. That is, if you are lucky, because more and more people want to discover the ideal destination for snorkeling.
Miches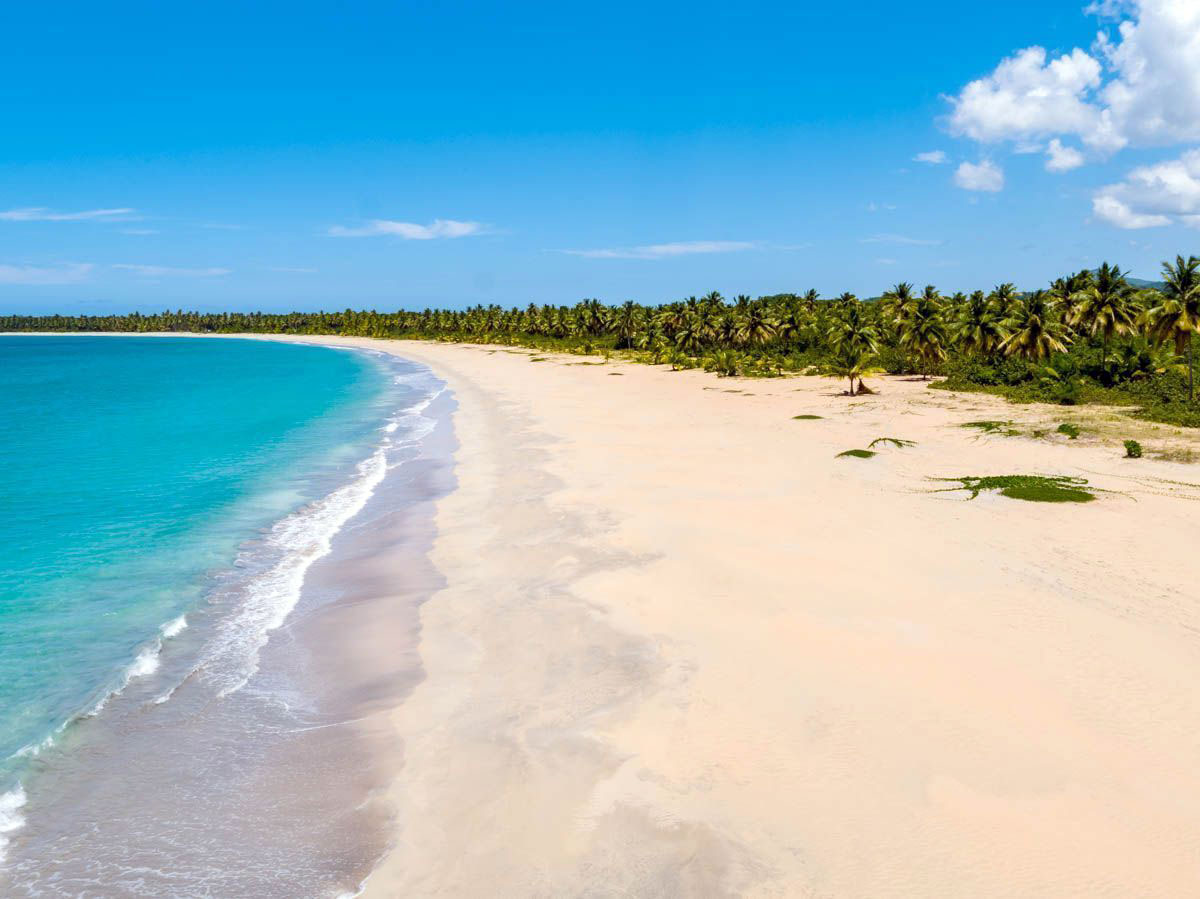 The town of El Seibo will allow you to discover the authentic customs of the Dominican Republic. Palm-studded hills frame a charming coastal town in the north of the country, which is a great destination for mingling with its people. Yes, it also has beautiful sandy beaches.
Bahoruco
On the shores of Lake Enriquillo, it is an ideal destination to enjoy ecological tourism in the south of the country. Here you can get to know the real Caribbean and larimar, a mysterious blue semi-precious stone that is a particular variety of this geographical area.
These five hidden beaches will show you another charming side of the Dominican Republic.