Dominicana Moda, Embajador Hotel in Santo Domingo.
A week of fashion shows at the Hotel Embajador. Some of the best famous Dominican designers, with the participation of a selection of up and coming designers, and invited world famous designers.
Myriam Hernández in concert in the Jaragua Hotel, Santo Domingo.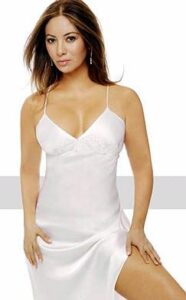 Chilean pop-singer Myriam Hernández announced her first concerts in the Dominican Republic, in which she will present her greatest hits.
The performance will take place 24 October at the Hotel Jaragua, with tickets ranging from RD $1,000 to RD $2,000.
Myriam Hernández is recognizable throughout Latin America for her powerful vocals and romantic songs.
She also found fame in other parts of the world among discerning fans of pop music.