MAY 2013
Until Friday
Dominican Week in the United States 21st yearly event, sponsored by the American Chamber of Commerce of the Dominican Republic, is being staged until Friday, and includes activities dealing with the issues of electricity, education, trade and social and cultural rights.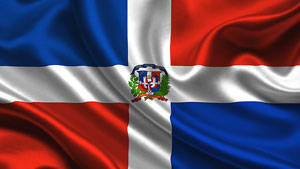 Dominican Week in the United States organizing committee president Roberto Herrera said the activities in the event seek to bolster bilateral ties, with Washington DC and New York among the cities featured.
He said a Dominican delegation of more than 50 people traveled to the U.S. to participate in the activities including the opening ceremony in Washington at 8:30am at Dominican Republic's Embassy in Washington, headed by ambassador Anibal de Castro.