Oversize for women and rectangular for men
In the middle of summer, Burberry offers us to discover the sunglasses for the next winter, which can be used during all year, of course.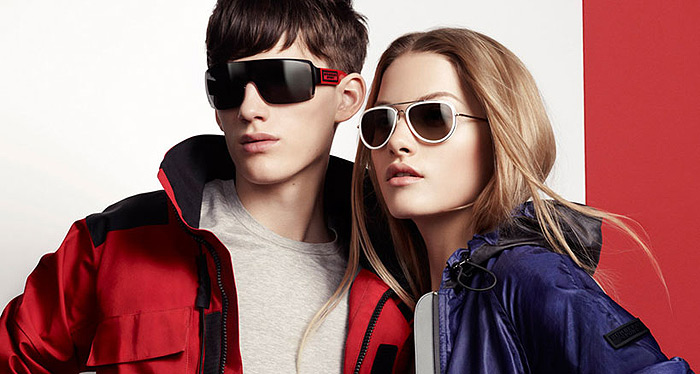 The recurrent colors are black, purple, pink, red, blue, green, yellow, and the trench style.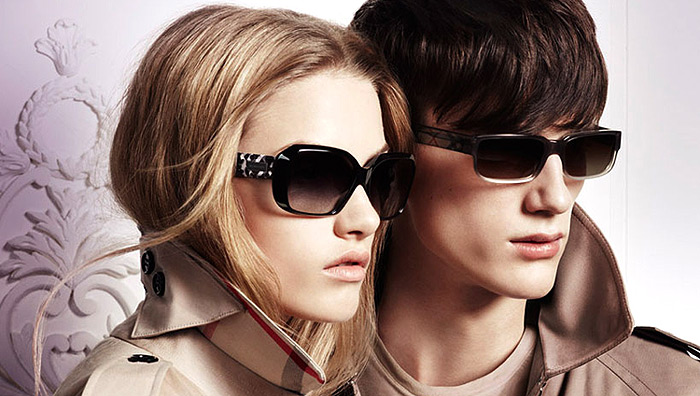 For men, the style is mostly rectangular, emphasizing masculinity in an elegant way. Burberry in its feminine version is softer, with oversized glassed and very nice patterns, and adorned with a retro touch.
Of course, the Aviators are here, for both men and women, available in red, white, and black, classic but so elegant we can't stop loving them !