Collection spring summer 2009
But where is the sun ? Meaning Mais il est où le soleil ? in French. An original name for a young and creative brand, which invites us to seek the daylight for this spring summer 2008 season.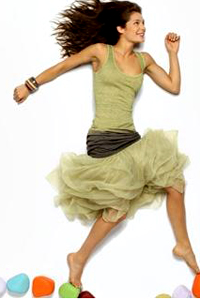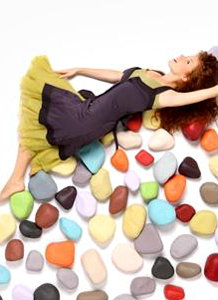 Colored and joyful, the collection mainly concentrates itself in plain pieces that are overlaid to form an original combination.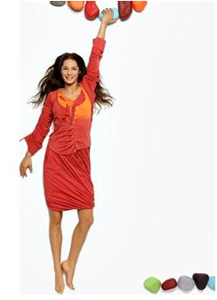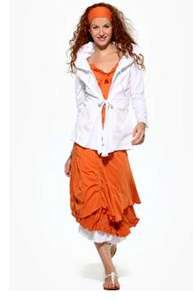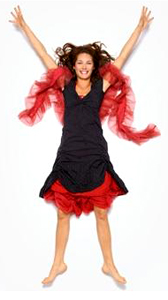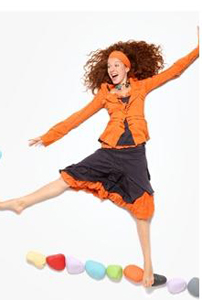 We find many orange and green colors, while the grey and bluish shades bring a more sober touch to the collection.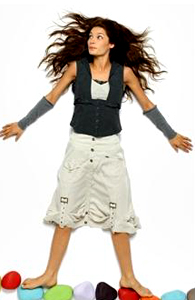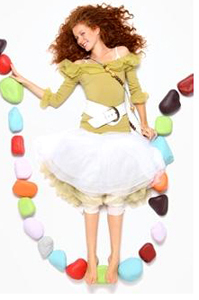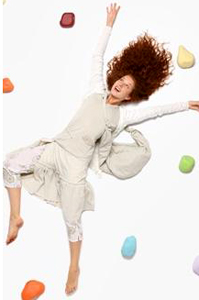 The privileged of this season are the tunics, the long dresses and skirts, diaphanous and pleated that dance with every step, but we also find capri pants and very coquettish shirts.