Brazil innovation
At first impression, plastic shoes are not very attracting, especially when we tend to remember the famous Crocs shoes that, even if they are comfortable, did not convince everyone in what refers to esthetic.
But, when we discover the Autumn Winter collection from the Brazilian name Melissa, the opinion changes immediately.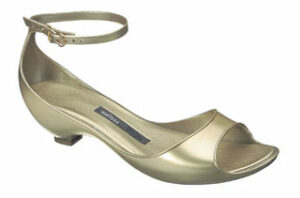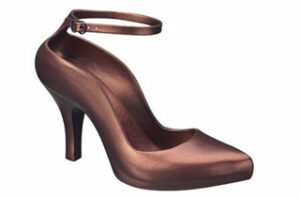 And it's even difficult to believe that the plastic can make such beautiful things: the models are very feminine and stylish, gleaming and fluids.The color range is varied and attracting, whether it is for the very pretty ballerinas or the sandals.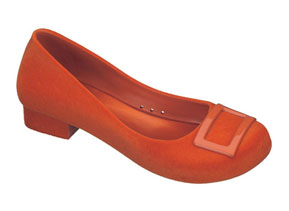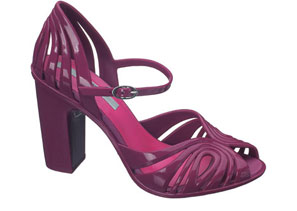 Besides, rumors say that the creations are made from plastic smelling like candy !
Melissa succeeded in taking up the challenge of the plastic shoe that exceeds the simple criteria of comfort, by introducing it into the world of pleasure and feminine elegance.