Men Collection
Uniqlo is a name that comes directly from Japan and that managed to set its talent in the occident fashion world, thanks, among others things, to the colored and fresh creations it offers.
And when the name works on men and on winter season, there is no way to fall in sad tonalities or boring cuts: Uniqlo keeps its shinning and daring spirit.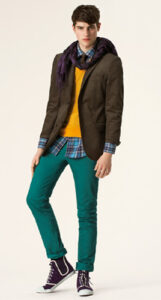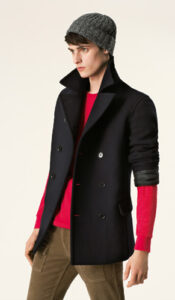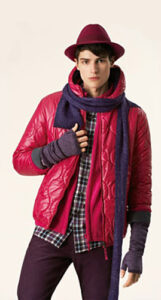 So we find jackets, jerseys, shirts and pants colored with pink, red, yellow, electric blue or emerald green, without forgetting the dark purple. The whole is cleverly combined like a patchwork of colors that raises the spirits, and that is above all different of the clothes normally presented during winter.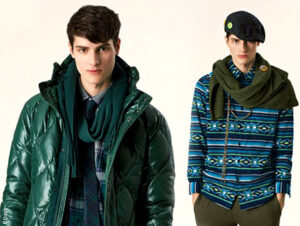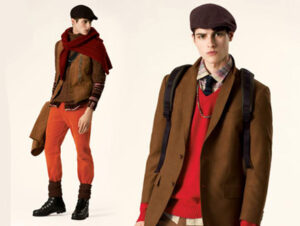 Concerning the cuts and styles, the retro look is dominating, with berets, scarves and tile patterns, with, however, a good dose of modernity.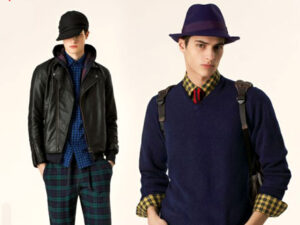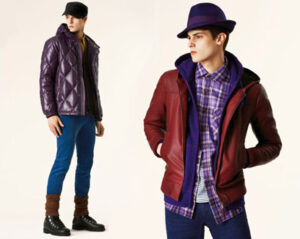 This winter will be so fashion for Uniqlo, which was able to create an original but elegant set, retro and modern at the same time, colored but not shocking.