Spring Summer 2009
The collection of Zara for men for this spring summer 2009 is quite simple: no bright colors and no excessive setting: the model is alone in an environment composed by a white wall.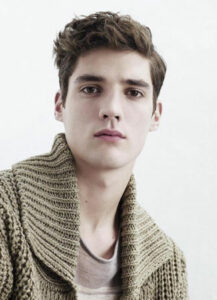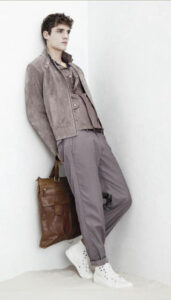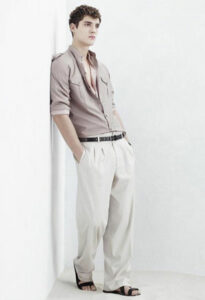 In what concerns the clothes, the sobriety dominates too, but this does not mean the collection is not elegant and beautiful.
In fact, these pastel colors and these whole pictures where nothing irritates the look, enable us to watch better the creations of the new collection by Zara.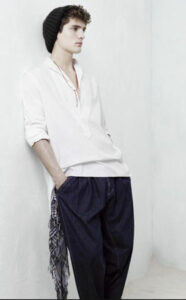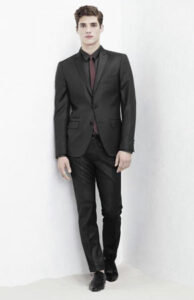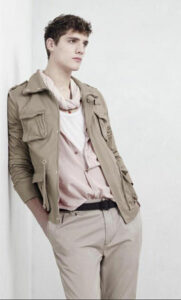 The clothes of this summer 2009 are a mix of sportswear and elegance, modernity and classicism. Composed by jeans, pants and joggings, it doesn't forget the 2 pieces costume, the blazer and the jacket which bring a classic key. The tees are worn in a relaxed way, for a refined and trendy style.