American Vintage is a mix of styles, a French creation brand with American inspiration that loves fluidity and vintage through a feminine and relaxed style.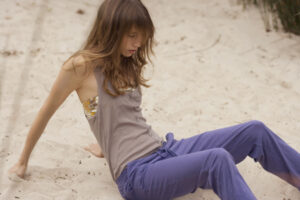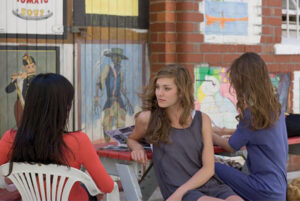 For the Spring Summer 2009 collection, the name declines the cotton in shorts or pants, xxL dresses, orient styled sarouels, and clothes in the 80's spirit, adorned with knits and new superimpositions.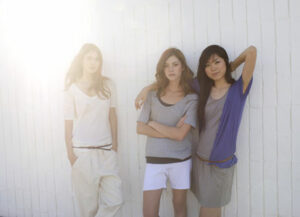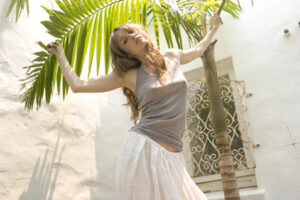 Concerning the colors, they are simple but effective, and combine grey to purple, to blue and bright orange.All this in a serene, natural and romantic ambiance where the filtered light of the sun and the wind that blows on the hair play an essential role.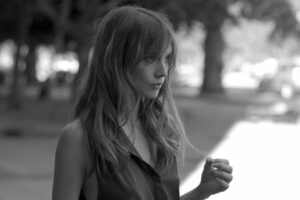 Clothes always in line with the vintage spirit, but that emphasize simplicity, sensuality and lightness of the women who feels good about herself.