A must accessory
For the women, it is almost unthinkable to live without a handbag, true treasure box that contains all the essential fashion and beauty accessories.
But besides the practical aspect, no matter if it's maximum size, medium, large, small or a clutch bag, leather goods are part of the fashion world, the handbags are a must-have in the look and we love them.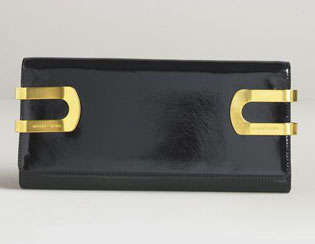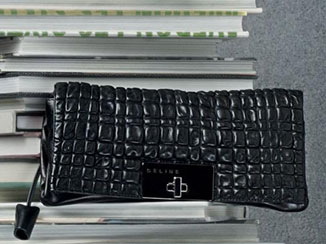 Let's look more closely the clutch bags, these mini handbags perfect for the gala evenings, where a larger bag would almost in every occasion hide the fabulous dress.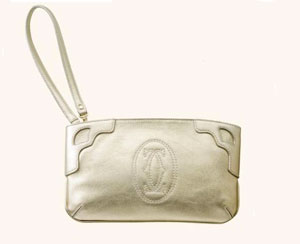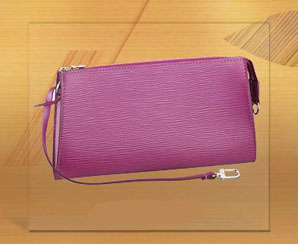 The clutches are discrete but always pretty and the way they are carried by the hand is always very elegant and glamour.
Here are some clutches proposed by Céline, Cartier, Gucci, Micheal Kors and Vuitton, to be used during the day and the night.