The operation will start on June 21.
World2Fly airline, part of the World2meet group, travel division of the Iberostar Group, has announced the launch of a new direct flight between Spain and the Dominican Republic for the high summer and early fall season.
The inaugural flight of this new route will take off on June 21 at 4:30 pm from Madrid airport and will land in Santiago de los Caballeros (north of the Dominican Republic) at 7:20 pm. With a weekly frequency, departing every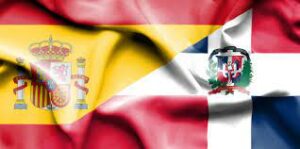 Wednesday, the route will be operational in an initial phase until October 25.
The airline has already opened online ticket sales through its website and all travel agencies.
Taking advantage of this new frequency, the operator Newblue is finalizing the last details to launch tourist packages to the Puerto Plata area.
Source: Agenttravel.es
Learn more: TRAVEL