The largest fair to promote the tourism industry in the Dominican Republic continues today with press conferences between banks, hotels, restaurants and the signing of agreements at the Barceló Bávara convention center in Punta Cana.
The president of the Dominican Association of Hotels and Tourism, David Llibre, said the day before that the national tourist offer continues to strengthen as a leader in the Caribbean region, and it is no longer an illusion to reach the goal of 10 million annual visitors.
At the inauguration of the "Dominican Annual Tourism Exchange (DATE 2023)", Llive said that the country "today is not only sun and beach, but is gradually becoming known as a reference in health, shopping, business, adventure and sports tourism, among other modalities".
He indicated that in spite of the crisis in the sector worldwide, today the Dominican Republic receives more international flights, vacationers and investments, and has a greater number of projects underway or in the planning phase.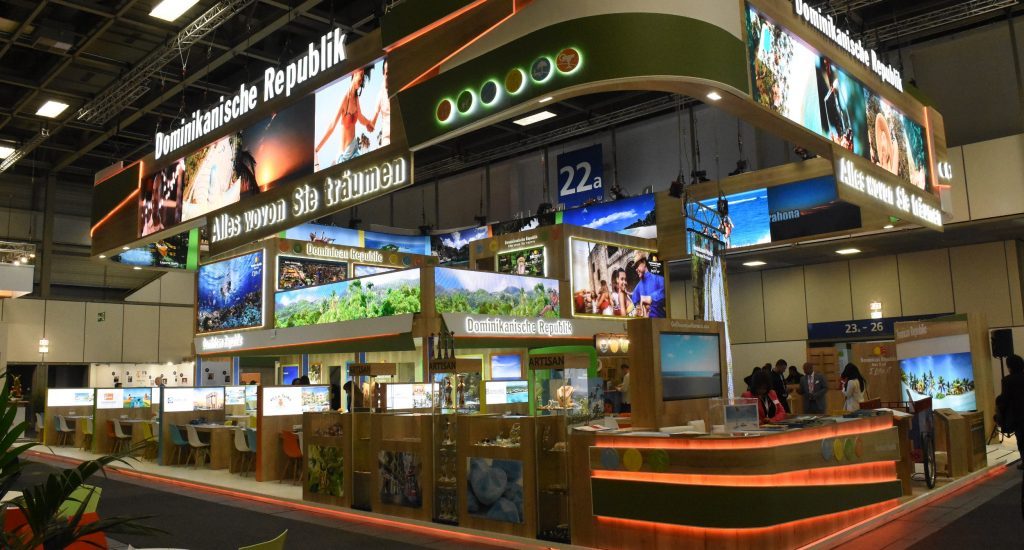 The boom in the industry, he said, includes different initiatives such as the Cabo Rojo Pedernales project, with a focus on sustainable development and an encounter with nature, in which eight hotel chains are participating and where the first two lodging facilities are already under construction.
He also mentioned the new destination in the eastern region of the Caribbean island, Miches, just one hour from Punta Cana airport, where three hotels are operating and another four are being developed, which will add up to more than 2,000 rooms.
Later, the executive referred to the strengthening of this industry in Punta Cana, with the recently inaugurated Katmandu theme park, and the upcoming start of operations of a water park in Cap Cana.
Last week the sector's minister, David Collado, stated that the country broke the record for tourist arrivals in the first quarter of the current year with the visit of almost three million.
Source: Prensa-latina.cu
Learn More: HIGHLIGHTS